This author has not written his bio yet.
But we are proud to say that [email protected] contributed 1 entries already.
WATCH RIDE OF YOUR LIFE WITH COURTNEY HANSEN
#1 in Automotive Entertainment!
"Ride of Your Life with Courtney Hansen"
on MotorTrend+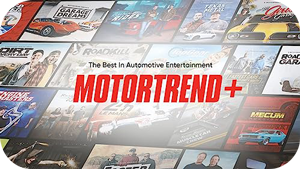 SUBMIT YOUR STORY
WE ARE LOOKING TO
MAKE DREAMS COME TRUE!